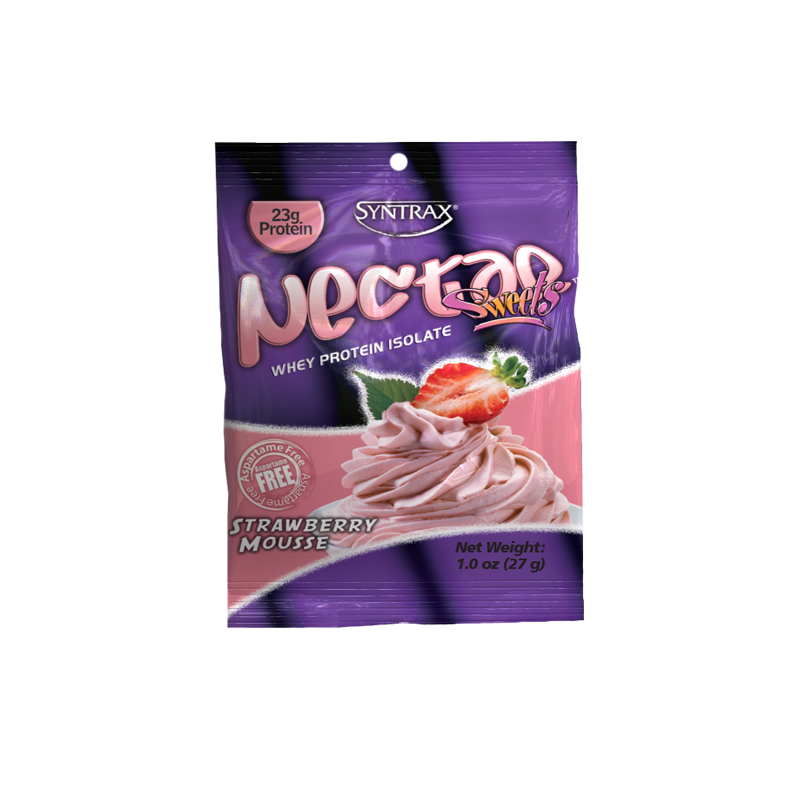  
Nectar Grab N' Go
12 Single-Serving Whey Isolate Packets
Mixes Instantly
Zero Carbs; Zero Fat
Promina™ Whey Isolate
Available in a Variety of Flavors
Lactose & Gluten Free
You may receive your Grab N' Go packets in a standard brown shipping box.
Over the years, customer surveys about Nectar® have revealed two important points. The first is that Nectar® is considered to be the cleanest, most soluble and best-tasting protein powder on the market. The second is that many customers want Nectar® in a package that is more convenient.
With each Nectar® Grab N' Go! containing 23g of protein, 0g of sugar and 0g of fat in a fully-sealed, oxygen-proof packet, we've given bariatric and dialysis patients, athletes and others who need to supplement their daily protein intake the ability to conveniently carry and consume their favorite flavors of Nectar®.