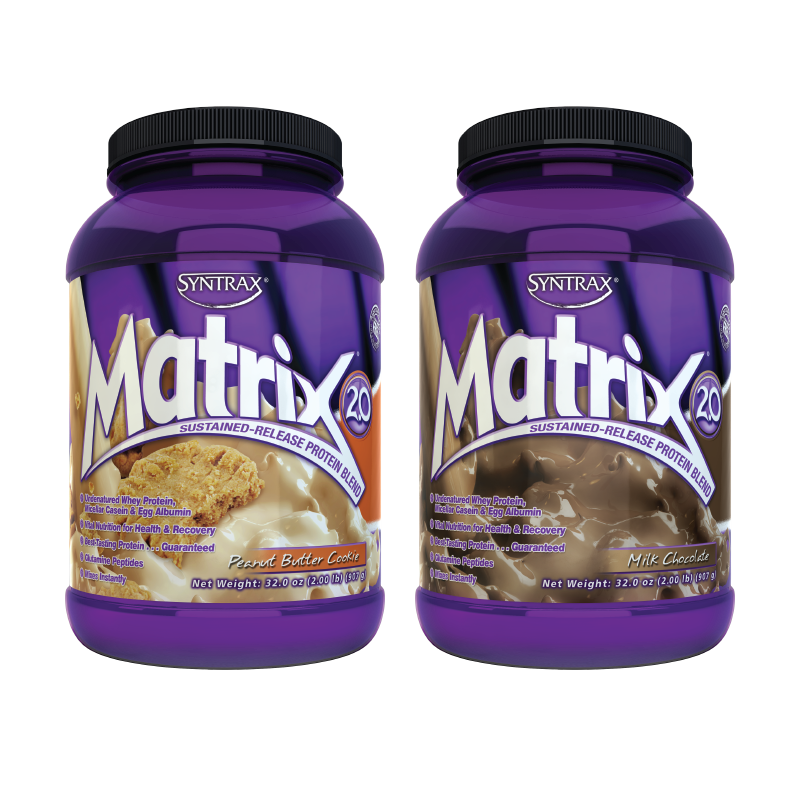  
Performance & Preservation Kit 1
2 Matrix 2LB Bottles
Autoship Subscription
2 months supply. Billed and shipped every 2 months.*
Choose 2 flavors among any of our 9 delicious, creamy flavors:
* Changes or cancellations must be made 30 days in advance via the "My Subscriptions" link at the top of the page when logged in.
Subscribe and save time by automatically receiving your order at the desired frequency! No need to re-order!